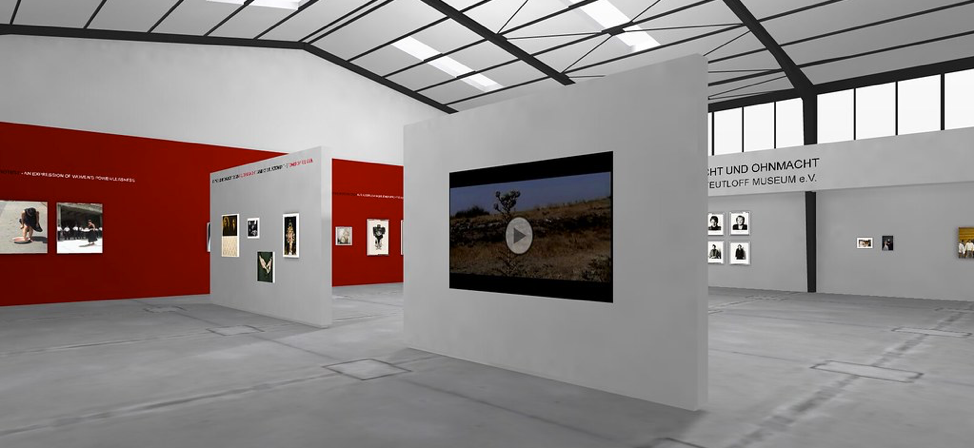 01 Sep

The Potentials and Pitfalls of Displaying Historical Sources on Digital Mediums

September 1, 2020

By Mika Thornburg

In response to the COVID-19 pandemic, many museums and archives have been trying to figure out ways to keep their publics interested and engaged while sheltering in place. Many of these institutions are turning to digital platforms.

Here in Santa Barbara, the Santa Bárbara Mission Archive Library (SBMAL) has begun making videos featuring items from the collection, such as the many rare books in their holdings, including a 1493 Bible. These items were previously only available to view for paying members. The Santa Barbara Natural History Museum has created activities that can be done outdoors, indoors, or online to stand in for an in-person visit to the museum during these times. The Santa Barbara Trust for Historic Preservation has posted virtual history lessons. The first of these videos teaches viewers an early California dance sequence, "El Borrego."

Although many large-scale institutions already offered an array of digital and virtual content, like the virtual tours of the Louvre, these large institutions are also adding more digital content to engage the public. For example, Thomas Jefferson's Monticello has been offering "virtual field trips" since 2007. However, since the pandemic they have been providing a series of livestreams, including educational lessons for children and Q&A sessions with a historical reenactor standing in as Thomas Jefferson.

As a history graduate student with interests and experience in public history, I have been wondering what changes this flocking to digital mediums might spell for the future of public history. Is this the dawning of a new, more accessible, and inclusive age for history institutions? Or, will it spell the end for the physical spaces that (previously) housed and displayed these pieces of history?

In many ways, the wealth of digital content that museums and archives are producing allows more people to access their content, particularly without charge. Taking the example of SBMAL noted above, the videos the organization has posted allows viewers to see and access content that is usually only available to members who pay membership fees.

Furthermore, viewers are given information provided by experts that they may not normally have been given if they came in person and paid the museum entrance fee. For example, in one of the videos, Bryan Stevenson, the Collections and Program Manager, explains the historical background on the Santa Barbara Mission's Sacred Garden.

This kind of "one-on-one" attention is normally only available to special tour groups or those who have purchased memberships. But, in uploading this content, the organization is making these items, as well as the information associated with them, available to a wider public, including those who may not have the means, time, or institutional knowledge to purchase a membership.

Another phenomenon is arising that has the potential to take the democratization of history one level further. New online platforms are popping up or gaining traction that allow the public itself to create and curate art and history digital content.

"Occupy White Walls" (OWW) is an example of one of these platforms. This free gaming program allows players to build and curate their own museums. Although launched before the global pandemic, the New York Times reports that OWW increased its user base by 20% in March 2020 after shelter in place orders took effect.

OWW is currently geared toward the production of art exhibits and museums, but with the increase in access to historical materials that historical institutions are providing, the platform could easily be used to make a history exhibit or museum. This offers huge potential for bringing history and the control over its public display more firmly into the public domain.

Scholarly conversations today discuss the political nature of archives and museums and their role as historical gate keepers. These public history institutions wield immense power in deciding what gets preserved, displayed, and made accessible to the public, as well as to future generations.

Furthermore, museums have a deep political history that makes them inherently politicized spaces. Entry into a museum space poses different reactions for different groups. For example, as museum anthropologist Cara Krmpotich writes in Name of Book, "For many First Nations individuals, visiting museums is bittersweet, exhausting, embarrassing, frustrating, and aggravating; many museum collections were built at the height of colonialism. At the same time First Nations material heritage was being demonized, criminalized, primitivized – but also commoditized – by missionaries, government agents, researchers, and collectors, it bolstered the collections and reputations of museums around the world."

Giving the public the ability to create its own exhibit or museum on a platform that does not possess the same legacies as physical museum spaces could offer exciting potentials for community-serving, community-driven public history projects.

So, what changes might these new digital mediums bring to the curatorial world of museums and archives? Does the increase in historical material that the public is able access mean that people will no longer physically frequent their local public history institutions?

In short, I don't think so. As we have all become immersed in the new realities that pivot around Zoom-oriented lifestyles, we have experienced the potentials as well as drawbacks to virtual living. A frequent comment among educators and students is that virtual teaching does not compare to in-person instruction. Will we really be opting for Zoom-mediated birthday parties once our shelter-in-place ordinances are lifted? I highly doubt it.

It's the same with museums and archives. Digital access is important and helpful when that is all that is available. But it doesn't compare to the real thing. Watching Stevenson walk around the lush Mission garden, explaining its history, doesn't compare to standing there yourself, smelling the different aromas, feeling the refreshing breeze on your face, and seeing the vibrant colors with your own eyes.

Although these digital mediums make certain aspects of history more available to a wider, more diverse public, the optimal experience is still reserved for those who have the means and access to show up in person.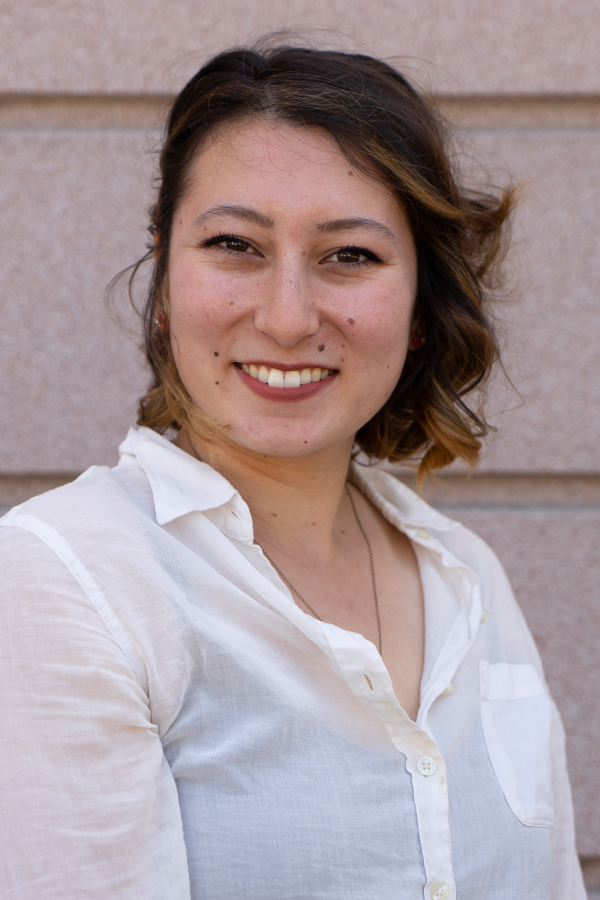 Mika Thornburg is a Ph.D. student in the Department of History. Her research focuses on Japanese migration in the post-World War II period and themes of empire, race, and gender.