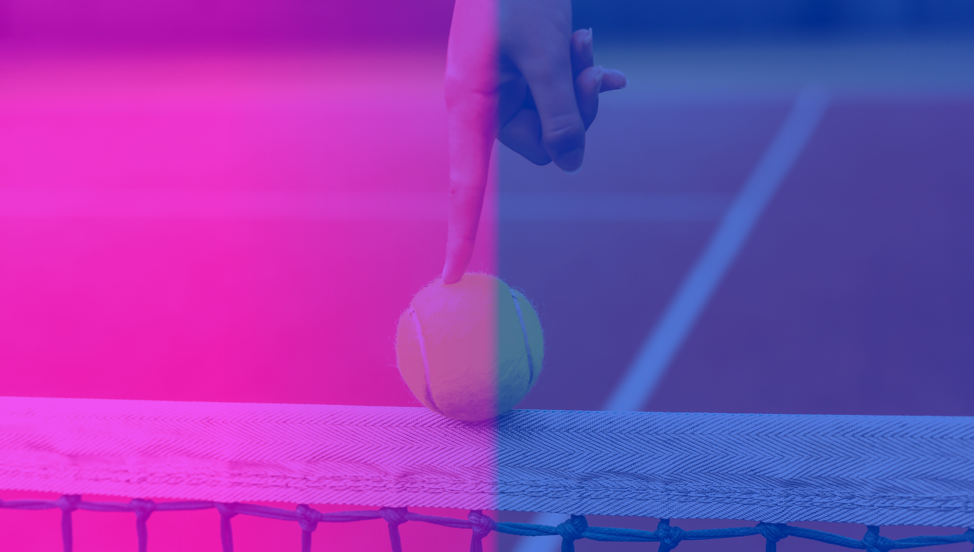 01 Mar

Gender Equality in Sports Shouldn't Hinge on a Binary

Pink and blue divide a tennis ball and net (Valentin Balan/Unsplash & Heath Pennington)

March 1, 2021

By Heath Pennington

Women talk too much. That's what Yoshihiro Mori, former head of the Tokyo 2020 Olympic committee, said in remarks in January. Mori has since stepped down, and the hunt began in February for his replacement. As the Japanese Olympic Committee (JOC) nominates candidates, one goal is to select a leader with a deep knowledge of gender equality.

Unfortunately, this aspiration seems out of reach due to limited knowledge of gender.

The JOC's move is laudable and should be recognized by the international sports community. Rife with misogyny, the sports world frequently reflects outdated, sexist ideas. For example, players on the US Women's Soccer team earned up to 40 percent less than their peers on the Men's team in 2016. Two-time Olympic champion Caster Semenya was barred from the women's 800-meter run in the 2019 World Track and Field Championships for being intersex. The first female position coach in the NFL, Callie Brownson of the Cleveland Browns, was only hired in 2020. And in January of this year, retired tennis champion Ion Tiriac said 39-year-old Serena Williams is too old and overweight to play professionally.

These cases represent only the tip of the iceberg, and many are calling for greater gender equality across the playing field. While the need for equality is clear, these calls reflect a narrow understanding of gender.

A gender binary is the theory that there are two unique genders, female and male. The concept is usually based on conceiving of sex as something "biological," which arises from a set of either xx or xy chromosomes. Yet as major scientific studies reveal, there are far more chromosomal and other variations in a much greater percentage of the population than previously thought (up to one out of every hundred people).

Such research shows that the theory of so-called biological sex as a binary is overly simple. This means that gender too is much more complex. "Gender represents a spectrum, referring to the outward presentation of one's sex as well as one's desired social way of appearing in the world," says Margaret Galvan, Professor of English at the University of Florida. "It includes female and male, as well as nonbinary, trans, intersex, gender nonconforming, and other identities."

In the United States alone, LGBT advocacy group GLAAD reports that close to 10 million Americans identified as transgender in 2017. Figures from studies at universities including UCLA and the University of Minnesota highlight that growing numbers of high school students consider themselves nonbinary or know someone who does. A new Gallup poll estimates that more Americans than ever identify as LGBT (5.6 percent).

Yet with no official, nationwide figures, it's hard to gauge the accuracy of such assessments. The 2020 Census continued a tradition of asking respondents to identify by sex and listing only "male" and "female" options.

Failing to collect national data on gender means it's easier to ignore people who identify outside of the binary. Some think this is just fine. It's easy to dismiss gender minorities if you believe that the priority should be to ensure that women are treated as equal to men, or that gender equality has already been achieved. But as Caster Semenya's situation shows, failing to account for gender variation means that some athletes simply won't be able to compete. That doesn't sound like gender equality.

Commenting on Mori's sexist remarks last month, JOC executive board member Kaori Yamaguchi was reported as saying, "gender equality and consideration for people with disabilities were supposed to be a given for the Tokyo Games." It's hard to imagine that Yamaguchi was referring to anyone outside of the gender binary given the common division of sports into teams for only women and men.

The JOC's call for a president with a deep understanding of gender equality moves the committee forward in some ways. In November 2019, only five of its 24 members were women. None of its presidents have been. And while at first Mori said he would not step down, internal and external pressure eventually forced his hand. His ouster reflects a sea change in sports and entertainment culture that many see as a result of the #MeToo movement, calling out sexism instead of letting it slide.

All of this momentum is positive. But for sports as a whole to truly recognize the potential of all people, it must first acknowledge the existence of all people.

According to the Olympic Charter, which sets the standard for sports conduct internationally, "Every individual must have the possibility of practising sports, without discrimination of any kind." For now, though, it turns out that only those who identify within a gender binary count. When it comes to equality, sports aren't playing by the rules.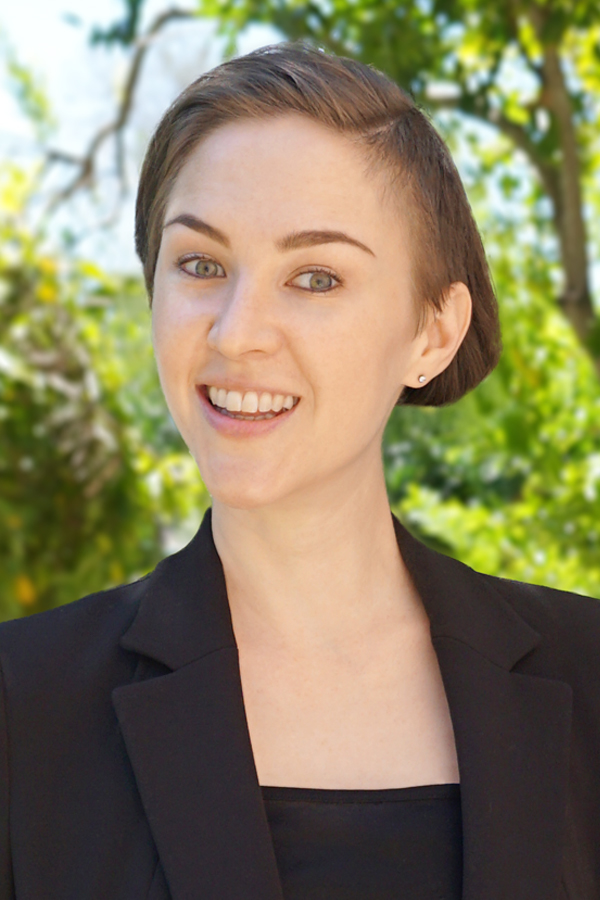 Heath Pennington is a Ph.D. student in the Department of Theater and Dance, with a doctoral emphasis in Feminist Studies. Their interdisciplinary research investigates sexual cultures, centering BDSM as a performative, affective mode of consensual intimacy.