27 Feb

Devotional Fanscapes in Popular Culture: Rajinikanth Fan Club—A New Political Force?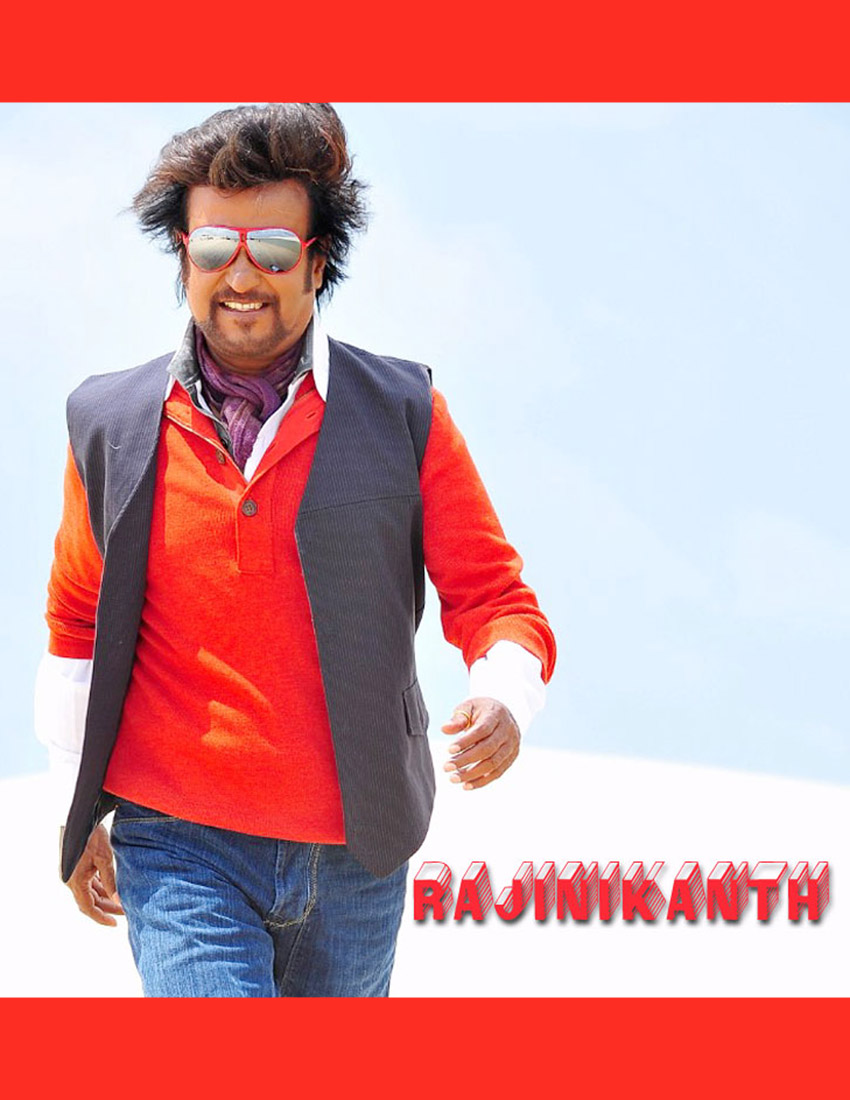 Shalini Kakar (History of Art and Architecture, University of California, Santa Barbara)
Friday, February 27 / 4:00 pm
3024 Humanities and Social Sciences Building
The lecture investigated the phenomenon of "devotional fandom" in the Rajinikanth Fan Club (RFC), exploring the ways in which the over 60,000 fan club chapters in Tamilnadu fuse fandom with elements of Hindu bhakti (devotion) by fashioning the film star Rajinikanth as a contemporary "star-deity" and themselves as his "fan-devotees." The lecture argued that RFC members, by constructing their identity as fan-devotees and appropriating and recasting bhakti categories such as murti (image) and mandir (temple), have carved out a distinctive devotional fanscape in popular culture through which they have emerged as a major social and political force in Tamilnadu.
Shalini Kakar is a Ph.D. candidate in the History of Art and Architecture at UCSB whose research interests focus on the intersections of film, fan culture, religion, and politics in contemporary India.