28 Nov

IHC Research Development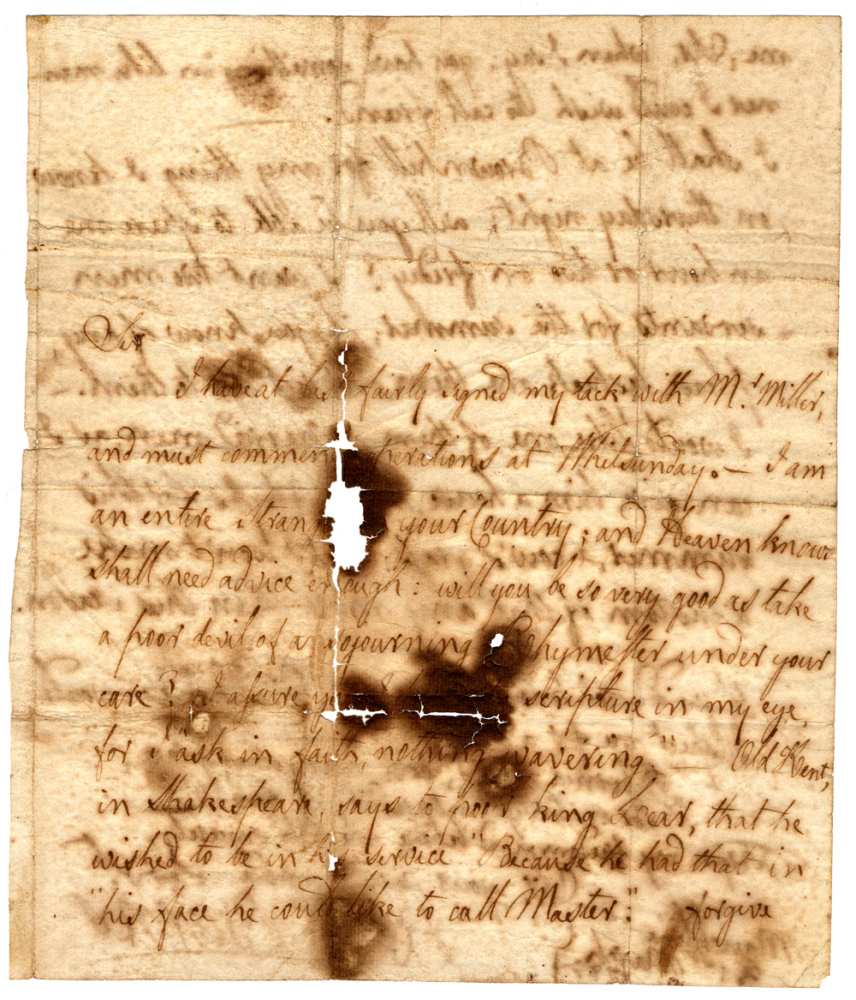 About Research Development: The IHC Research Development staff can support faculty through all aspects of research funding from assisting with individual grant searches to budget preparation and proposal review. IHC staff is available by appointment to work with individual faculty on proposals-in-progress, providing individual research services and advice on available funding sources. Our staff can assist with strategic planning, budgeting, crafting initial grant application drafts, and fine-tuning drafts before final submission.
STAFF
Business Officer, Tahna Hekhuis
T +1 (805) 893.8727
Office: 6050 HSSB
tahna@ihc.ucsb.edu
The Business Officer oversees the entire grant proposal process, working closely with the Financial Assistant and the RDC to ensure that the proposal is endorsed by the appropriate campus control points.
Contracts and Grants Coordinator, vacant
T +1 (805) 893.5073
Office: 6046C HSSB
Associate Director of Research Development for the Humanities, Fine Arts, and Education, Brandon Fastman
T +1 (805) 893.4539
Office: 2714 Ellison Hall
fastman@research.ucsb.edu
The Associate Director of Research Development assists faculty in developing and refining proposals for extramural grant funding.
Department Financial Assistant, Selena Sweeney
T+1 (805) 893-5541
Office: 6054 HSSB
sweeny@ihc.ucsb.edu
The Department Financial Assistant works with the RDC to ensure proposals adhere to foundation or agency guidelines. She can assist faculty with the drafting of budgets, and she is responsible for post award tracking and processing.